We Don't Just Build Software
We Build Righteous Business Relation That Helps You In Achieving Your Goals.
Urban Infotech is a launchpad for creative and entrepreneurial ideas of every shape and size. Foremost, we are not new in the market, having many years of Technological IT Industry, Business Consulting, Marketing, Mentor-ship, Startup Dealing (Investment, Funding, Planning etc.) and Finance Industry Experience. We implement practical well built digital solutions at a price that is hard to beat. You will get 24*7 customer support from our side to provide the best solution instantly.
​
​
URBAN INFOTECH' CORE VALUE
Our main motive is to complete our project within the time including all the objectives satisfied. After hand overing the product, we ensure that our client should be satisfied by our work and maintain a healthy relationship with our organization for future work also.
Our team of experienced and dedicated designers and developers always Ready To Take Challenges And Adopt Newer Technologies.
With a 'can do' attitude, our team work towards attaining client's goals and provide them a value proposition, which bring them back to us for their next projects.
Security & Confidentiality
We keep the information of our clients secured and don't reveal it to the third parties.
Client Requirement Gathering And Analysis
Planning And Execution Of Project
Team Management & Work Allotment Phase
Final Uploading & Beta Testing Phase
Planning and Requirement Analysis
Detailed Discussion About Project
Planning And Execution Phase
Graphic Designing Of Project
Development & Operational Phase
QA/Testing - Alpha Testing
Final Delivarables & Updation Phase
We Lead the

Global

Thinking
Ranked Among Top 10 Mobile App Developers
"BY APPFUTURA.COM - 2018"
Ranked Among Top 10 Mobile App Developers
Ranked Among Top Mobile App Development Company In INDIA
Discuss Your Project Idea. Contact Us Soon!
(+91) 9799090265 urbaninfotech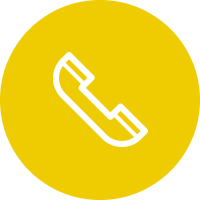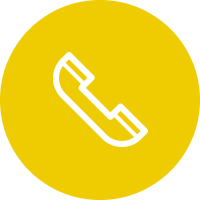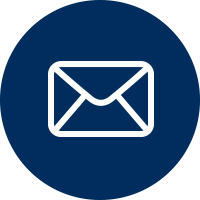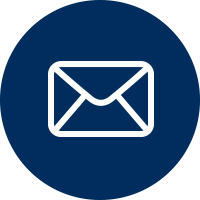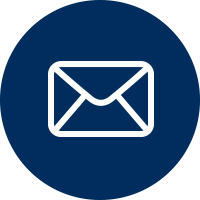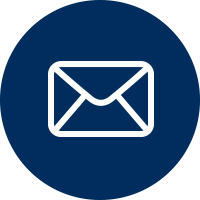 "BY APPFUTURA.COM - 2018"
Ranked Among Top 10 Mobile App Developers
"BY APPFUTURA.COM - 2018"